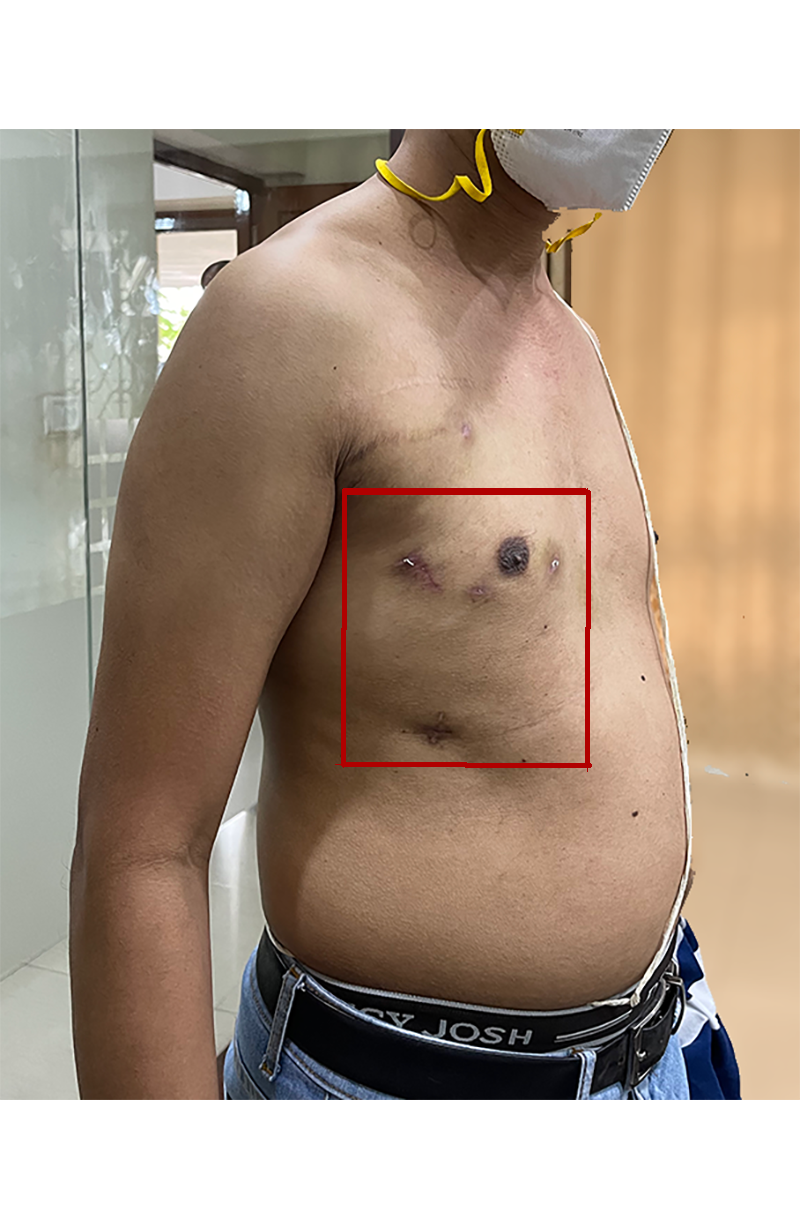 Robotic Mitral Valve Repair
About US
Robotic Heart Surgery is the most minimalist and least painful technique in heart surgery. At Apollo Hospital, Bangalore, the team led by Dr Sathyaki Nambala brings in a new dimension to their minimally invasive experience with the incorporation of robotic mitral valve repair. Their experience with minimally invasive surgery is over 12 years and the MICS CABG experience is the largest in the world, which gives them a cutting edge advantage in making robotic mitral valve repair or replacement surgery extremely safe for patients. 
Sathyaki Nambala
Surgeon in Chief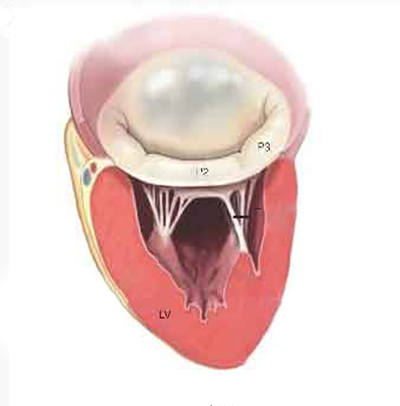 Robotic Valves
Mitral & Tricuspid Valves can be repaired or replaced when required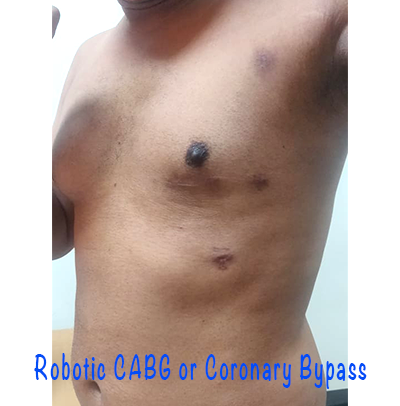 Robotic Assisted CABG
Robotically assisted CABG limits chest injury and reduces pain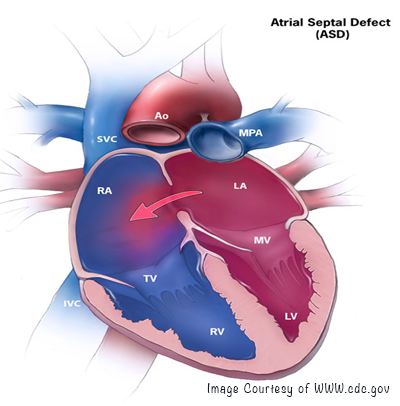 Robotic ASD's & Others
Closure of ASD's, SV ASD rerouting and removal of atrial myxoma can be done robotically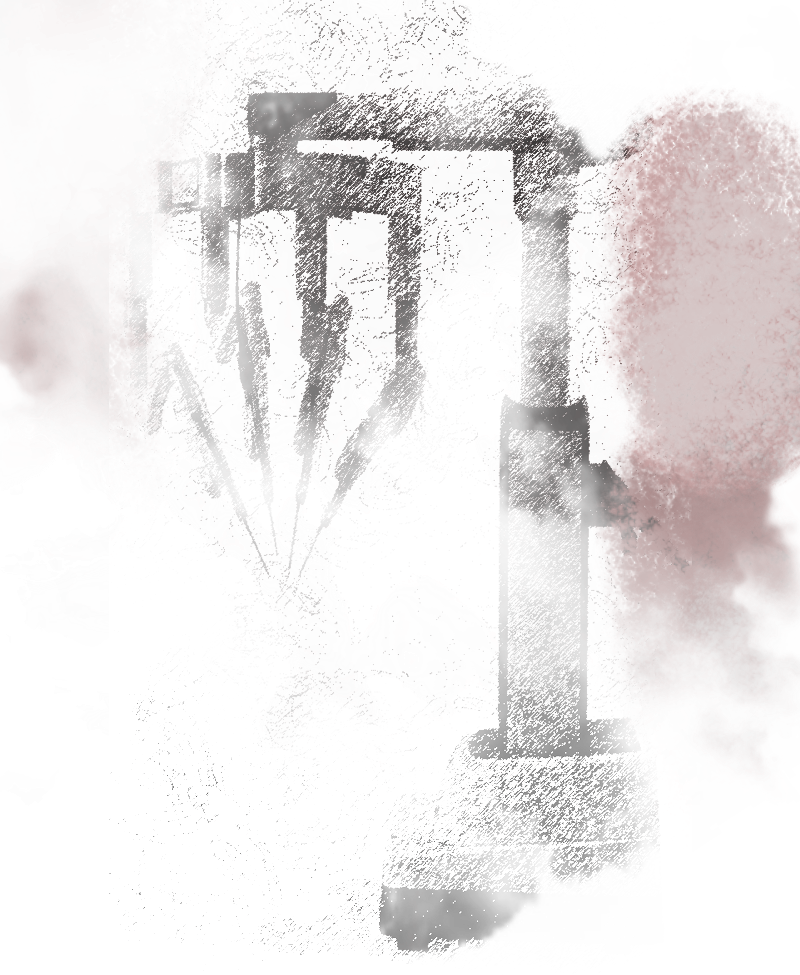 What we do
We Make Your Experience Exceptional
A Shortened hospital stay, with no pain and back home 48 hours later after a heart surgery. Unbelievable is it not?
It's true, you read it right. Robotic mitral valve repair or replacement heart surgery offers exceptionally fast recovery, no infection, no blood transfusion and minimal chest trauma. And, it's absolutely safe especially in our hands with over 15 years of experience in MICS.
APPOINTMEnTS
How It Works
Chat With A Surgeon
Discuss your condition and its appropriate treatment with the surgeon
Procedure Selection
Choose the procedure that's appropriate for you. Not all patients are suitable for robotic surgery
Plan Procedure
Choose a suitable date for the surgery and plan discharge and follow ups
Watch how a robotic mitral valve repair is performed.
This is a heart operation being performed. Viewer discretion advised!
Valve Education
The 4 rules
Valve Anatomy & Assessment Quality
Assessing mitral valve disease before robotic mitral valve repair is extremely important in decision making. An echocardiogram is the most common and basic test done. Trans-esophageal echo (TEE) can sometimes be required. Assessments are best done in the hospital where the procedure is planned and helps surgeons to make appropriate decision.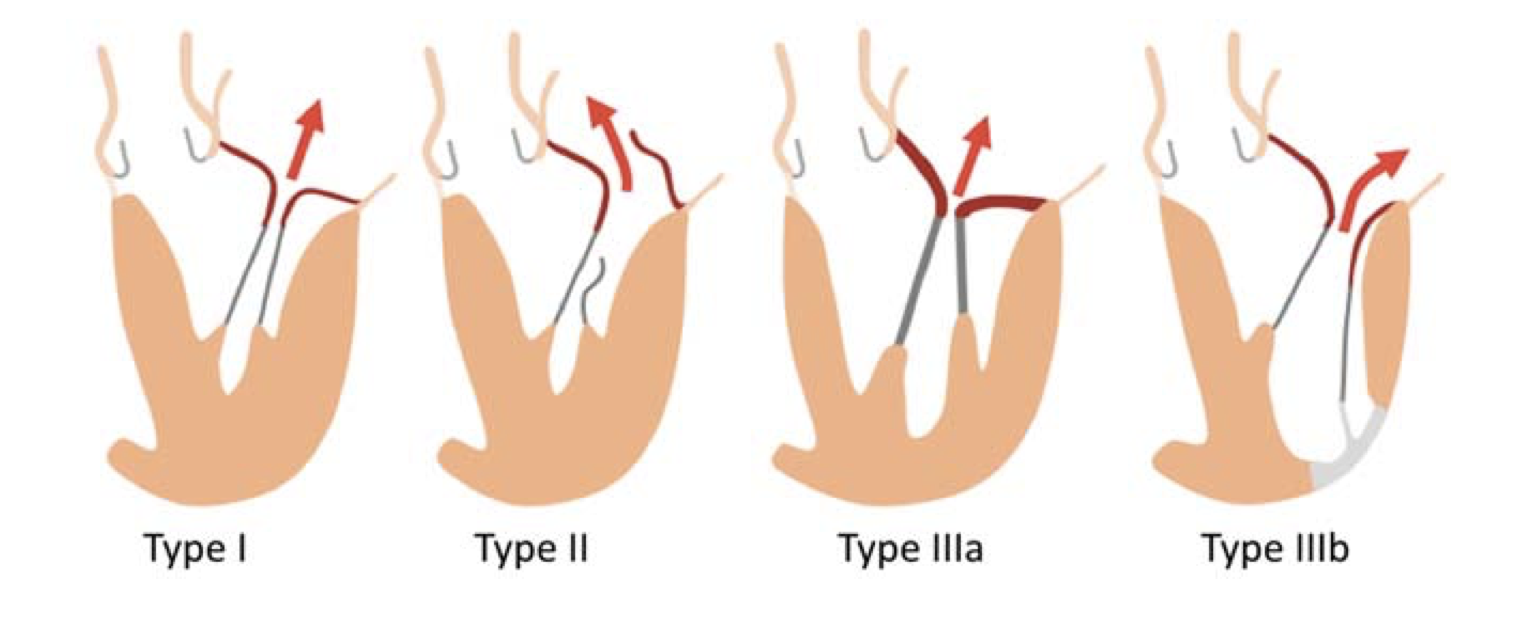 Carpentier Classification of Mitral Regurgitation
Understanding the 2 Rule's of Mitral Valve Surgery
Before you embark on your journey of getting your valve condition treated it's important understand a few basics of decision making and the options available. The right decisions taken at the right time will give you the longest benefit from your treatment and could possibly be the only treatment you will ever need. 
Early Diagnosis
Early diagnosis, before damage to the heart occurs, plays a huge role in long term outcomes of robotic mitral valve repair or replacement. If diagnosed early, medication can be the mainstay of treatment for many years, before surgery becomes necessary. Simple investigations such as an ECHOCARDIOGRAM provides information on the severity of disease, function of the heart, need for treatment and the type of treatment that will help. In most patients it will also point towards the reason behind the valve problem. Results of surgery are excellent when there is little or no damage to the heart & surgery is planned rather than an emergency.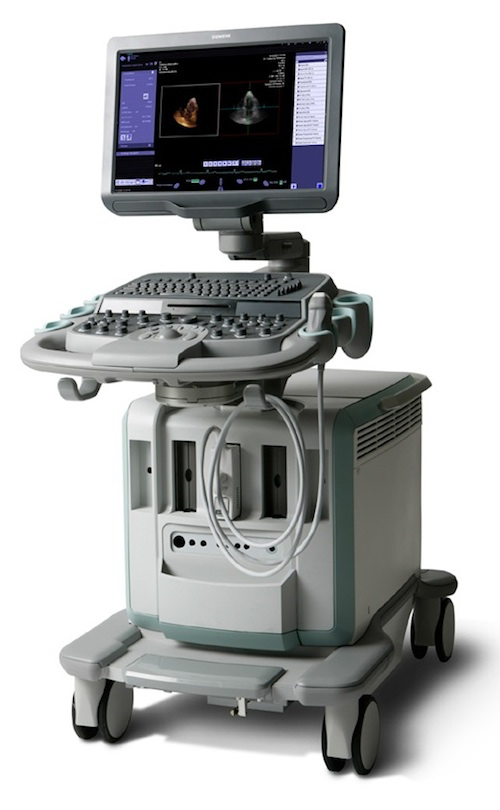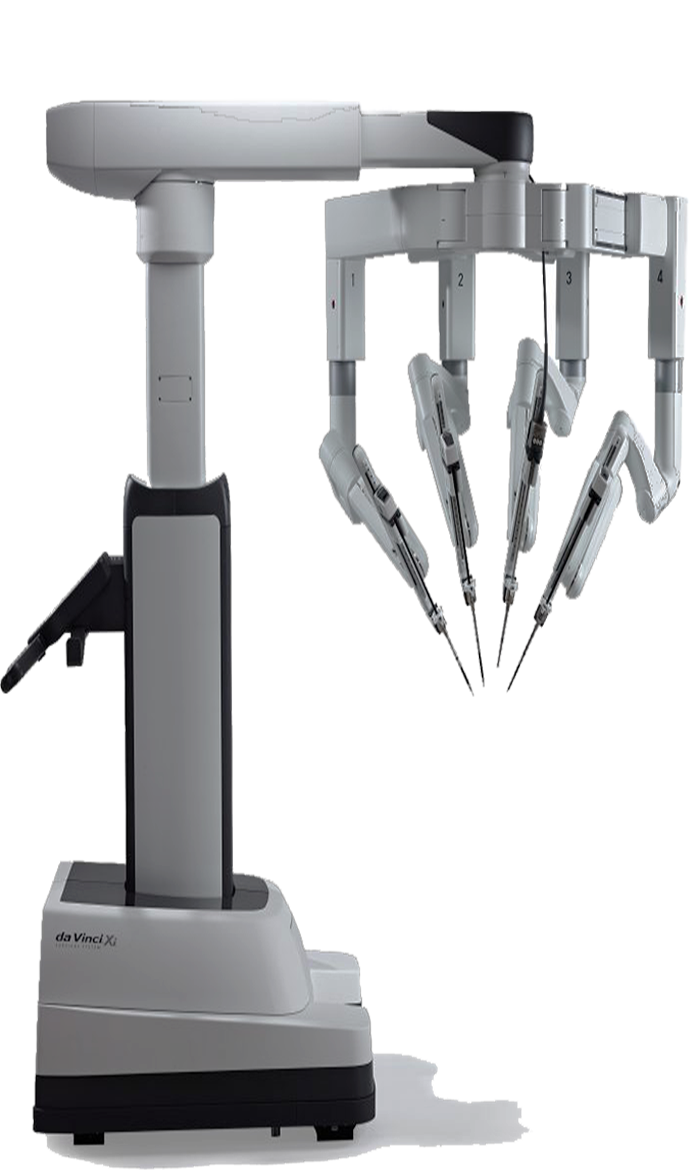 Early Treatment
It's important to treat early! In most patients it's possible to prevent damage to the heart with proper medication, this also means that in the early stages, progression of the disease can be prevented or slowed. In many, medication may be all that is required. In some disease severity may require surgery. This may be  a valve repair or replacement. Early surgery, before damage to the heart occurs,  helps early recovery and better long term results. Mitral Valve repairs when done early, with preserved heart function can give good 10 to 20 year outcomes. The reasons behind mitral valve incompetence also plays an important role in long term outcomes. 
Robotic Mitral Valve Repair
Robotic mitral valve repair is a 'state of the art' technique in correcting both simple & complex causes of a leaking mitral valve. Mitral valve incompetence or regurgitation in most cases can be repaired and the use of a robot provides a high resolution, 3D image that greatly benefits the procedure. Apart from vision, robotic instruments are just 8mm in diameter and are introduced through ports. Chest wall damage is minimal, no bones are cut and blood loss negligible. All this translates to lowered pain, no blood transfusion, no infection and an extremely quick recovery from an otherwise major heart operation.
Robotic Mitral Valve Replacement (MVR)
Robotic mitral valve replacement is an operation similar to a repair in all aspects. The only difference is that the patients valve is replaced with a mechanical or bioprosthetic artificial valve when a repair is not possible or not suitable. All the benefits of a robotic mitral valve repair also benefits patients undergoing a robotic mitral valve replacement. Pain, recovery and hospital stay remain the same. The choice of valve implanted is discussed with the patient and the family before the surgery.