We are the only centre in the country to have a succesful full fledged robotic heart surgery program. Robotic heart surgery has some incredible benefits that are superior to minimally invasive (MICS)  or key hole techniques. Heart surgery is performed through 8mm holes for the robotic hands, which results in incredibly low chest wall trauma. No broken bones or cut muscles, significantly reduced blood loss and the chance for infection. All this translates to quick recovery and a practically painless heart operation.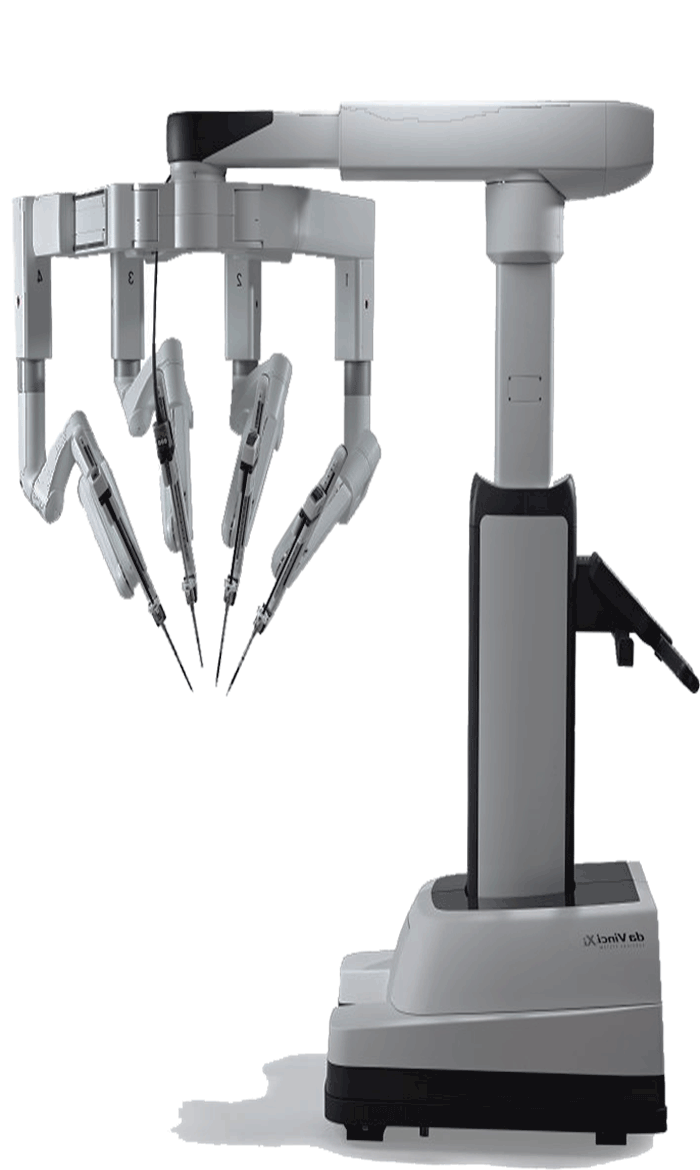 Robotic Valve Procedures
Ideal for Mitral Valve Repair and Replacement. Also for Tricuspid Valve Surgery
Assisted MICS Coronary Bypass, ASD Closures & Myxoma Excision
Exceptional benefit in reducing chest wall injury in these patients. 
ASD Closure & Heart Tumor Removal
Assisted CABG (MICS CABG)
Choosing Right for Robotic Heart Surgery
Diagnosis
Assessment
Planning
Operation
Intensive Care & Discharge
Robotic Heart Surgery is extremely safe and reproducible in our hands. There is a specific reason for this. If you are wondering what the answer is, it's very simple. HARD WORK! We started our Minimally Invasive Cardiac Surgery or MICS program in 2008. We worked incredibly hard to train personnel, develop techniques and acquire skills. In 13 years this minimally invasive program at Apollo Hospital, Bannerghatta Road, Bangalore  is recognised as the best  in the country and sets the bench mark for other centres. 
Our experience in Minimally Invasive Cardiac Surgery also called MICS added a huge advantage in our abilities to do robotic heart surgery. Several basic techniques in both procedures are similar and therefore our previous experience simply translated into a better robotic surgery.
Why is Robotic Heart Surgery superior?
There are several reasons that make robotic heart surgery superior when compared to open surgery or even minimally invasive surgery.  
It's very important to undertand that while there are great benefits it can be very dangerous in untrained hands. Benefits for the patient include a practically painless heart operation, zero risk of infection, very low need for blood transfusion and extremely quick recovery. Since the operation is performed through 8mm ports or holes the chest wall trauma is drastically reduced. No bones are cut reducing pain and blood loss significantly. For the surgeon, the benefits are a high resolution view, the ability to reach areas that are difficult to reach with his hands and overall a higher precision operation. All this translates to a better and safer operation for the patient.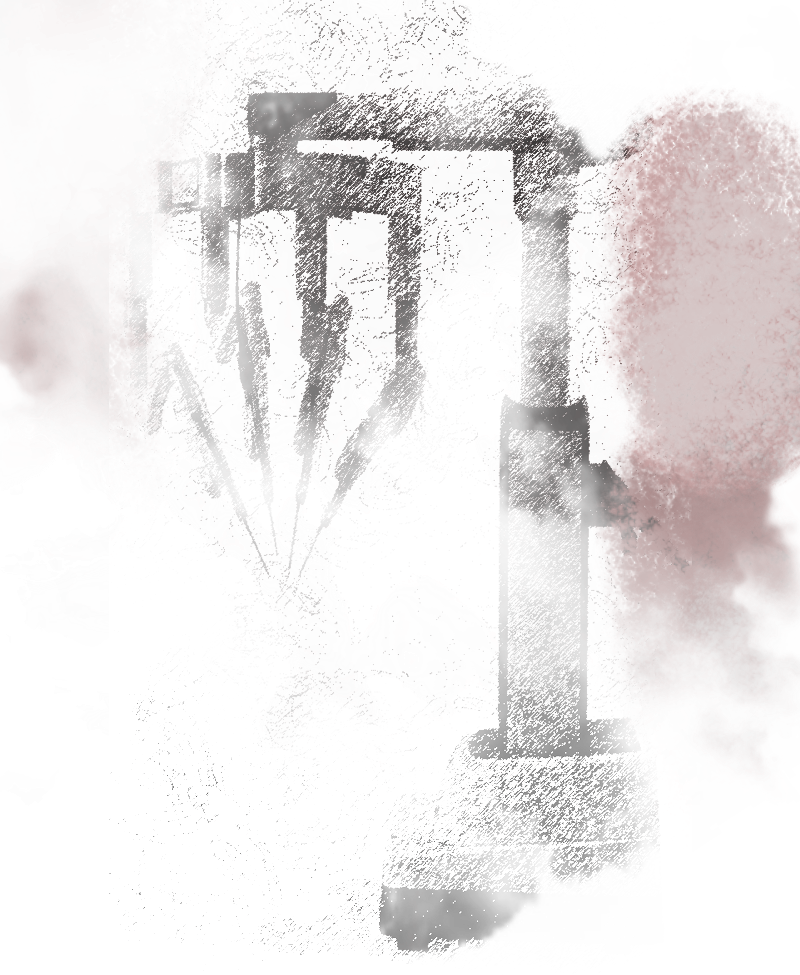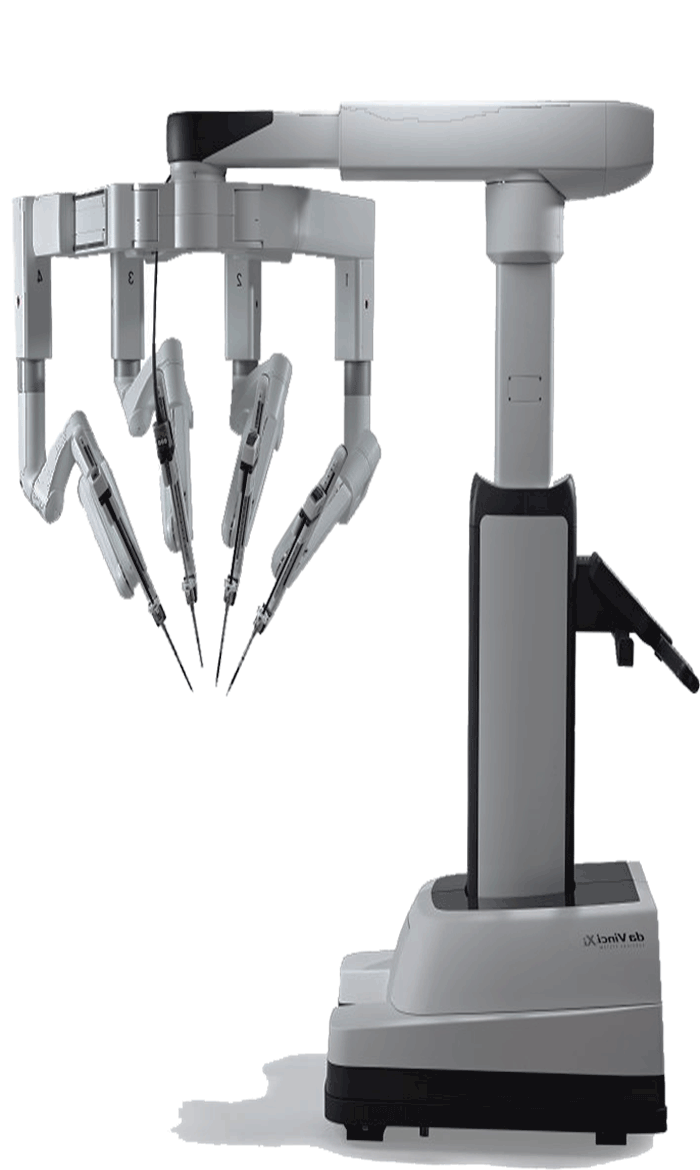 Meet us to understand why Minimally Invasive Cardiac Surgery and Robotic Heart Surgery at Apollo Hospital, Bangalore has the best results in the country.